We manage competitive Requests for Proposals (RFPs) related to renewable energy technologies, cleantech initiatives and geoscience. We manage some RFPs ourselves and issue others on behalf of organizations that contract us to manage RFPs. Active RFPs are advertised on our website, in the publications of our member organizations and via other sources. We announce RFPs as far in advance as possible and they are typically open for no less than 30 days. You'll find current opportunities here.
There are no active RFPs at this time. 
Image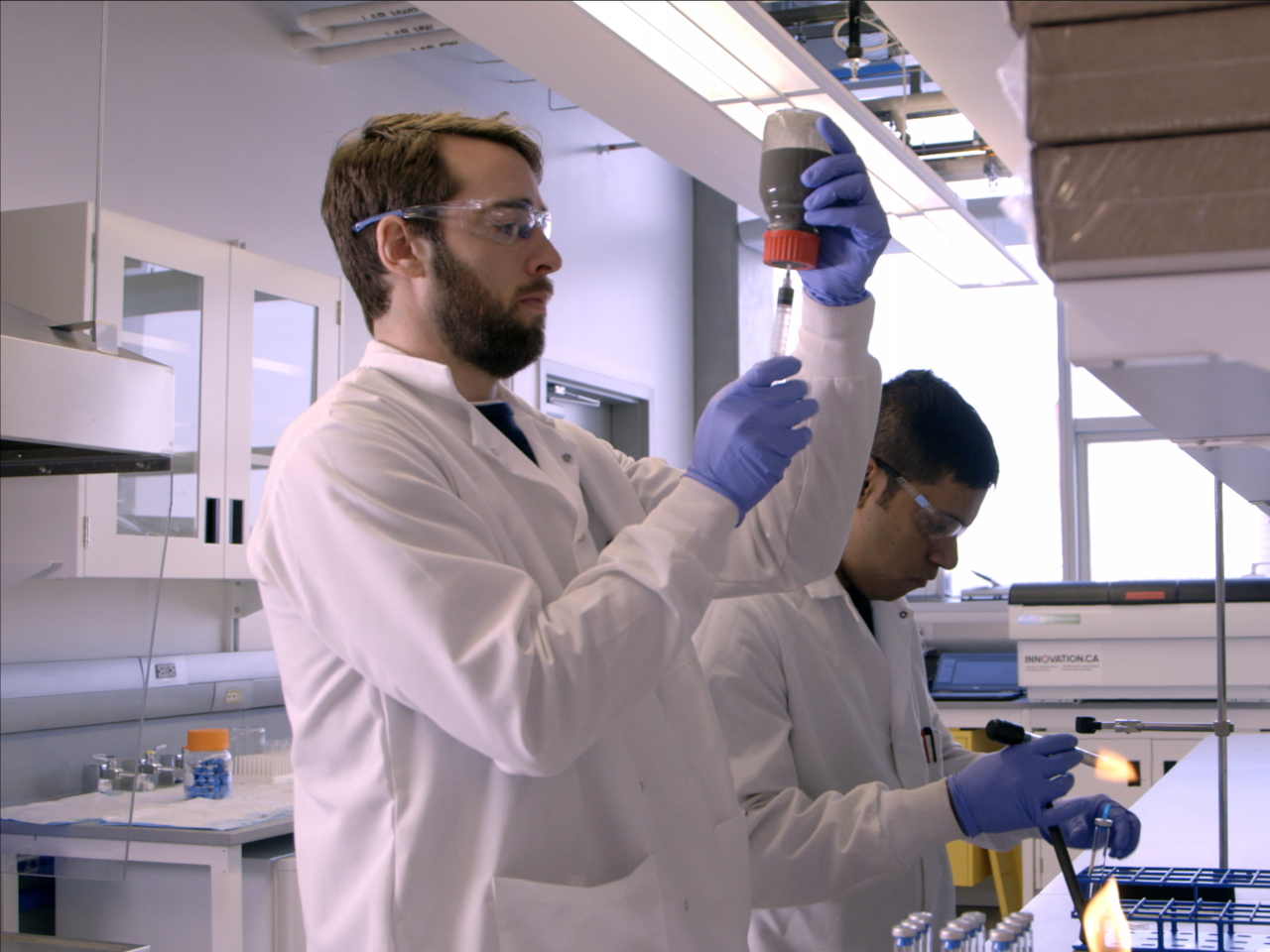 Attribution
Image courtesy of Genome Atlantic.
Call released May 21st, 2020
Applications due August 28th, 2020 4:00pm ADT